All Research Sponsored By:

ISC2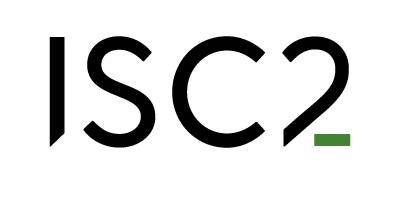 Cybersecurity Career Hacks For Newcomers
EBOOK: With the information security industry projected to grow by 33% through 2030, there are plenty of opportunities available covering a wide variety of functions and responsibilities. Access this e-book to learn how to get certified for entry-level cybersecurity and discover career hacks to help you along the way.
Posted: 03 Aug 2022 | Published: 03 Aug 2022


---
The Entry-level Credential For Tomorrow's Cybersecurity Leaders
EBOOK: As cyberattacks increase worldwide and the talent pool dwindles, there is a widening gap enterprises must fill to effectively secure their data. Luckily, you can be a part of the solution. Read this e-book to explore the benefits of a cybersecurity certification, including potential job roles, higher salaries and a pathway to career advancement.
Posted: 02 Aug 2022 | Published: 02 Aug 2022


---
The Ten Best Practices for Secure Software Development
WHITE PAPER: Read this white paper to learn the top ten best practices to help fulfill the SSLP's mission of building hack-resilient software.
Posted: 15 Dec 2010 | Published: 15 Dec 2010


---
Securing the Organization: Creating a Partnership between HR and Information Security
WHITE PAPER: The goal of this white paper is to help Human Resource professionals understand the full scope of the growing information security profession and how it affects every aspect of an organization.
Posted: 14 Apr 2009 | Published: 09 Sep 2008


---
The 2008 (ISC)2 Global Information Security Workforce Study
WHITE PAPER: Information security professionals are facing a growing amount of pressure. This survey provides detailed insight into the important trends and opportunities emerging in the information security profession worldwide.
Posted: 03 Jun 2008 | Published: 03 Jun 2008


---
2006 Global Information Security Workforce Study
WHITE PAPER: Topics covered in the survey range from the amount of information security education and training received to the value of certifications to new areas where additional training is required.
Posted: 28 Dec 2007 | Published: 01 Oct 2006