Atlassian at a glance: Cloud vs Data Center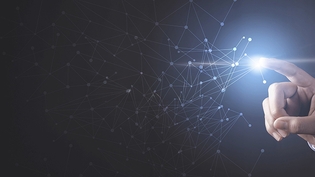 With server support ending on February 15, 2024, it's critical to make a plan for what comes next.
The majority of customers are choosing to migrate to Atlassian's cloud solutions, but for teams who have specific mandates that require them to stay on self-managed hardware, they also offer Data Center as an alternative.
Explore in this infographic the feature and functional differences between Atlassian Cloud and Data Center products to find the right fit for you.