The bottom line on outsourcing your contact center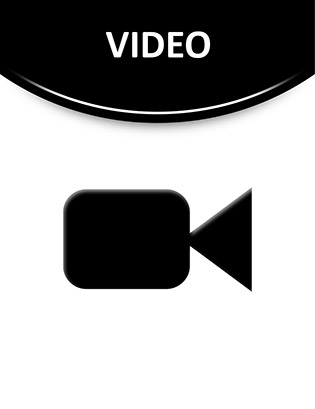 For organizations that are considering outsourcing a business process to a third party, there are a lot of options to choose from. Most people assume that all outsourcing goes overseas, but it doesn't. Many also assume that outsourcing may affect the customer experience. Studies show that it doesn't.
In this article, you will get the most common questions answered when it comes to making the strategic decision of outsourcing a business process. Before you make an investment of this size, you need to know the landscape and have an idea of what to expect.
Read on to learn more and educate yourself on the benefits of BPO and dispel the rumors and myths.