Contact centers in 2023: Top challenges & how to combat them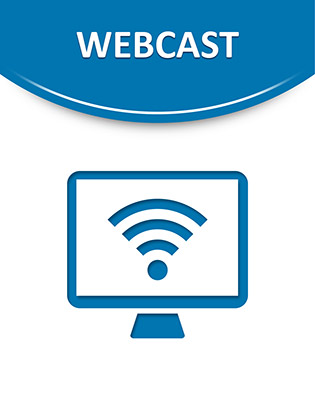 The contact center industry is rapidly growing, with its market reported to reach nearly $500 billion by 2027. However, with this growth comes the expectation for modernization and the handful of challenges it brings.
So, what are the best ways to combat these obstacles? How can organizations ensure customer service satisfaction and generate loyalty?
Watch this webinar to learn about the top 3 challenges contact centers are facing in 2023 and gain insight into how experts are solving them for CX success.