Defining SASE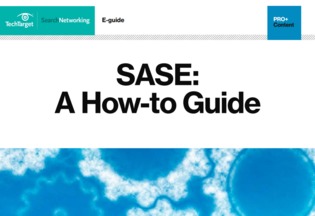 Gartner defined a new cloud-based multifunction architecture service model called Secure Access Service Edge, or SASE, pronounced "sassy," in 2019.
SASE services have 4 defining traits, including:
Global SD-WAN service
Distributed inspection and policy enforcement
And 2 more
In our expert guide, SASE: A How-to Guide, unlock the remaining 2 defining traits and learn everything you need to know about SASE.
This guide is available for immediate download after participating in our brief survey.