How to be the data leader that takes your company to new heights
The Chief Data Officer Role is Changing: Here's How.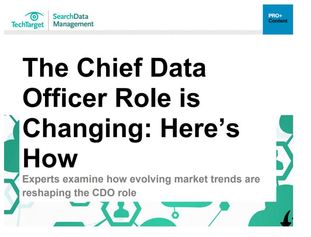 Organizational success hinges on efficient data usage, but getting buy-in on quality data usage from the top down isn't always easy.
Access this expert guide to learn how you can transform your data management team from one that just gets the job done, to a team that actively drives innovation and positive outcomes in your organization.
Download Your Resource Now!