Boosting resilience in your supply chain during & after COVID-19
Making sure your supply chain stands up to the challenges of a post-COVID-19 world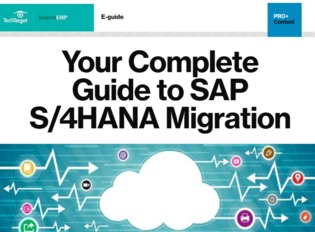 The coronavirus pandemic disrupted supply chains across the globe, and suddenly everyone is paying more attention to what was an overlooked subject just months ago.
Whether you're in the C-suite or a supply chain manager, it's a good idea to re-evaluate your organization's supply chain strategy to make sure you're applying the right technology and processes in a post-COVID-19 world.
Grab SearchERP's newest guide, Boosting resilience in your supply chain during & after COVID-19, to see how you can get started today.
Download Your Resource Now!