Your all new practice quiz
Try a CCNA 200-301 Practice Quiz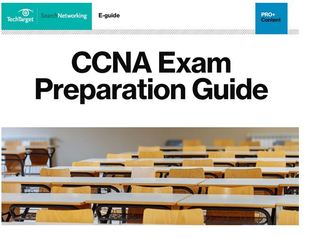 Practice makes perfect, so we've created a practice quiz to help you test your knowledge for the CCNA Exam.
To access this practice quiz, participate in our brief network management survey.
The quiz questions focus on areas related to IP routing in the LAN, such as the following:
Virtual LAN routing with 802.1Q trunks
VLAN routing with Layer 3 switch configuration using switched virtual interfaces (SVI)
VLAN routing with Layer 3 switch routed ports
Download Your Resource Now!