Perimeter Security Noise Leaves Applications Vulnerable to Attacks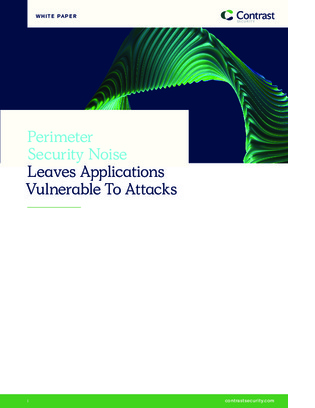 Without visibility on the inside of how an application works, security leaders cannot scale their teams to effectively meet the demand of application teams and their increasing release cycles.
Security leaders currently lack the ability to effectively protect running applications. They need new AppSec tools to complement or replace outdated or insufficient solutions.
In this white paper, learn how you can get AppSec protection that can compensate with the necessary visibility, accuracy, scalability, and ease of deployment to keep pace with modern application vulnerabilities without generating false positives and false negatives.