Advanced self-service platforms open new customer frontiers
Advanced self-service platforms open new customer frontiers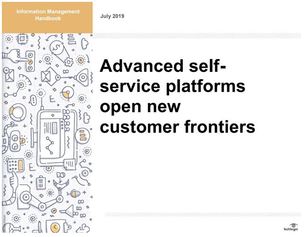 More and more, chatbots are being used as service desk utilities, replacing human support personnel—but do consumers actually prefer that? It's hard to tell.
While automation often saves money for the enterprise, there remains a question of whether customer service AI is positive for the customer.
Delve into the pros and cons of using AI to enhance customer service in our expert guide, which you can download after a brief survey.
Download Your Resource Now!