RE: How to modernize my data management
Feedback Request: Data Integration Tools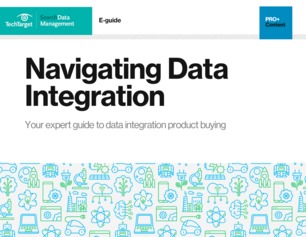 Have you and your company gotten your first snow of the season yet? I've got my fingers crossed that we'll have a wintry holiday season this year.
 I like to bundle up by the fireplace on a chilly evening and read through a copy of my favorite SearchDataManagement e-guide (really, I do!) and this month's guide on data integration purchasing I find to be particularly interesting—and I think you will too.
Download Your Resource Now!