_FRISTNAME__, your expertise is required
Feedback Request: Data Management Tools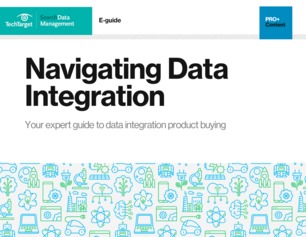 We're looking for some firsthand information regarding legacy data management tools and the future investments our audience may or may not be making to replace them.

Would you mind participating in a brief research program to share your unique perspective with us?

All the information you provide will help us to better tailor future content and site recommendations to you, improving experiences for audience members and casual readers alike. Plus, there's even some free e-guides available to download as a thank you for your efforts.
Download Your Resource Now!