An in-depth look at data management tools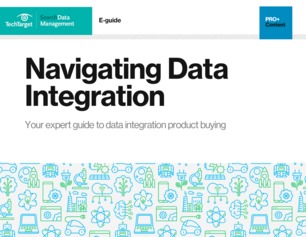 As data volumes continue to skyrocket across enterprises, what are your organization's plans for accommodating business and user demands for easy, quick access to said data?

Between data integration solutions, data quality tools, database management systems, and more, there are countless factors to consider for your 2020 data management strategy.
Answer a few questions on your current data management initiatives, and you'll gain immediate access to our three expert guides - Navigating Data Integration, Data Repository Cheat Sheet, and Expert Guide to Storage Operational Data.
Download Your Resource Now!