Advancing high tech inside sales with data-driven best practices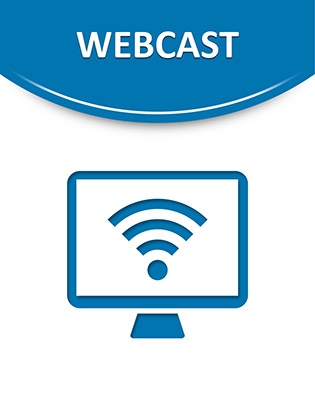 The old days of "dialing for dollars" is gone. Today it takes more than a room full of ISRs calling down a contact list to win deals and set meetings. To be successful, technology sales reps must focus on the right accounts, target the right people and engage them with personalized messages across multiple channels.  But this isn't as easy as it sounds.
How do you structure your inside sales team to be more effective and make better use of account and prospect data?
How do you incentivize your reps, so they're always focused on the right tasks?
What technologies do you need to invest in to make your ISRs more productive?
Listen to Alex Hudzik, Director of Inside Sales at Nasuni and Malachi Threadgill, Director of Global Sales Development at Masergy discuss how they're leveraging new data sources and advanced sales technologies to increase pipeline and improve the frequency and quality of meetings set.