The importance of security headers: A guide to HTTP security defense
Defend your websites with strong HTTP security headers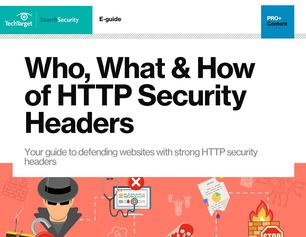 Defend your website: Your HTTP security defense guide awaits!
Discover how to:

•    Defend enterprise systems
•    Add HTTP security headers to various types of servers
•    Create & edit HTTP response header configuration files

Add your valuable security insights to our market research survey to access your HTTP security guide!


Download Your Resource Now!