All Research Sponsored By:

CodeSignal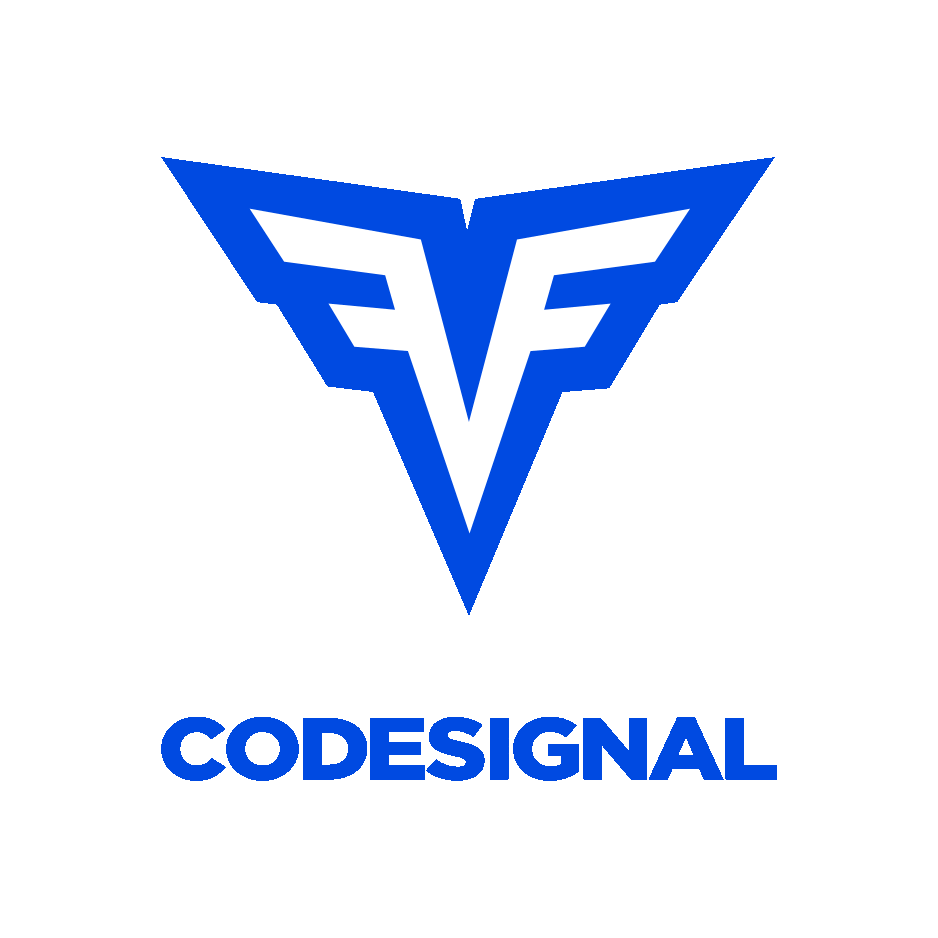 How GoodTime Saved Hundreds of Hours on Tech Recruiting
CASE STUDY: Check out this case study to learn how GoodTime replaced their first-round technical interview with CodeSignal Pre-Screen, which allowed them to send asynchronous technical skill evaluations to engineer candidates, reducing their average time-to-hire and candidate screening time while driving growth on the engineering team.
Posted: 27 Apr 2022 | Published: 27 Apr 2022


---
Revolutionizing Your Technical Recruiting Process
WHITE PAPER: Competition for technical talent among employers is steeper than ever, . Download this white paper to learn best practices and distinct hiring strategies for junior and mid- to senior-level technical positions that will give your company a competitive edge in today's hot talent market.
Posted: 02 Mar 2022 | Published: 03 Mar 2022


---
The Ultimate Technical Assessment Guide: Choosing a Vendor & Writing Your RFP
WHITE PAPER: Technical assessments are a good way to eliminate human bias from your hiring process as well as consider applicants with non-traditional resumes. So how can you choose the right vendor and develop the most appropriate technical assessment for your needs? Read on to learn what you need to know about the technical assessment platform marketplace.
Posted: 17 Nov 2021 | Published: 17 Nov 2021


---
How Wayfair Uses Data to Optimize Its Recruiting Process and Performance
BLOG: Wayfair was seeking a way to optimize its recruiting processes for their fast growing business, without growing their hiring team. Read this blog post to learn how their new data-driven process helped improve the employee and candidate experience and increase hires per recruiter.
Posted: 03 Nov 2021 | Published: 03 Nov 2021


---
How Greenhouse Diversifies Its Hiring Pipeline While Growing Its Team by 3x
BLOG: This post draws from Data-Driven Recruiting Episode 65, where CodeSignal Co-Founder Sophia Baik talks with Ariana Moon, Director of Talent Acquisition at Greenhouse, about TA strategy, structured interviewing, assessing "soft skills," and more. Access it here.
Posted: 29 Oct 2021 | Published: 16 May 2021


---
Want A Fairer Recruiting Process? Assess Skills At The Top Of The Funnel
BLOG: For recruiting and sourcing teams, managing applicants at the top of the funnel can be a daunting task. Still, most organizations opt for manual resume review to narrow the applicant pool, which is time consuming, subject to bias, and undesirable for candidates. Explore this blog post to learn why skill assessments are a better first step.
Posted: 28 Oct 2021 | Published: 28 Oct 2021


---
Designing Technical Interviews To Simulate The Job
BLOG: All companies want to find and hire the candidates who will perform best on the job, and one of the best ways to achieve this is to have candidates actually perform the job during technical interviews. Explore this blog post to learn why your interviews should operate like simulations, how to design them, and more.
Posted: 27 Oct 2021 | Published: 27 Oct 2021


---
5 Things To Keep In Mind When Setting A Technical Bar For Your Assessments
BLOG: Check out this blog post to learn 5 things your team should keep in mind when setting a technical bar for your assessments.
Posted: 27 Oct 2021 | Published: 09 May 2021


---
To Reduce Bias In Assessment, Use Job-Relevant Examples In Your Coding Tasks
BLOG: Read this article to learn how you can create effective coding tasks using examples that are job-relevant and unbiased.
Posted: 26 Oct 2021 | Published: 30 Mar 2021


---
3 Numbers You Need To Know When Designing A Technical Assessment
BLOG: Access this blog post to learn 3 key numbers to keep in mind when designing a specialized or senior-level technical assessment.
Posted: 26 Oct 2021 | Published: 12 Apr 2021