All Research Sponsored By:

Koris365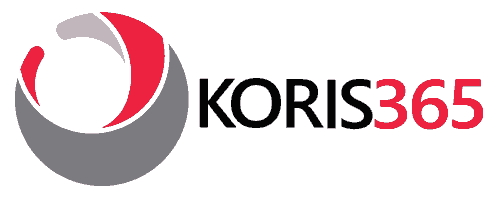 Benefits and Challenges of Joint SD-WAN and UCaaS
EGUIDE: Many organizations combine SD-WAN and UCaaS to gain synergies and avoid multivendor complexities. But the combination of the two technologies can create challenges. Access this expert guide to learn about key considerations when making a decision about these technologies for your business.
Posted: 09 Jun 2022 | Published: 09 Jun 2022


---
The Role of Automation in SD-WAN
EGUIDE: Software-defined WAN represents the largest change to networking that has occurred in recent memory. AI and automation look to take on the insights and analyses provided by SD-WAN and take things one step farther. Read this e-guide to learn more about the role automation plays in the future of SD-WAN.
Posted: 07 Jun 2022 | Published: 26 May 2022


---
5 common SD-WAN challenges and how to prepare for them
ESSENTIAL GUIDE: SD-WAN technology has its fair share of risk factors, some of which include cost reduction and management. Tap into this e-guide to find out how your IT team can prepare for these challenges.
Posted: 26 May 2022 | Published: 26 May 2022


---
SASE vs. SD-WAN Comparison: How are They Related?
ESSENTIAL GUIDE: Tap into this e-guide to learn how to define SASE vs. SD-WAN and their associated benefits and discover five key differences between the two that could help businesses choose the right technology for their needs.
Posted: 26 May 2022 | Published: 26 May 2022


---
A GUIDE TO SD-WAN: HOW SD-WAN CAN GIVE YOU BETTER NETWORK SECURITY
EBOOK: SD-WAN technology is being touted as a critical tool for the future of networking, predicted to be worth approximately $5.25 billion by 2023. But what exactly is SD-WAN, what are its core functions, and how will it impact today's complex IT environments? Read this helpful guide to find out.
Posted: 23 Mar 2022 | Published: 23 Mar 2022