All Research Sponsored By:

Stardog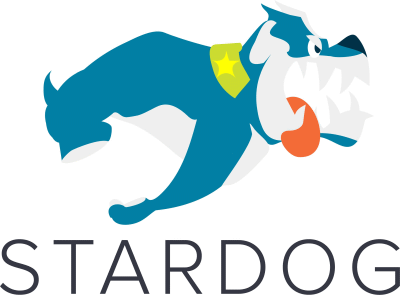 The Total Economic Impact™ Of The Stardog Enterprise Knowledge Graph Platform
ANALYST REPORT: Access this Forrester Total Economic Impact report to discover the benefits of Stardog's Knowledge Graph platform for data management and more, with quantified pros including $3.8 million in time savings for data scientists and engineers, infrastructure savings totaling $2.6 million, and an anticipated ROI of 320%.
Posted: 09 Dec 2021 | Published: 10 Dec 2021


---
Trillion Edge Knowledge Graph
EBOOK: Read this e-book to learn about Stardog's enterprise-class Knowledge Graph that consists of materialized and virtualized graphs spanning multiple cloud platforms.
Posted: 23 Jun 2021 | Published: 23 Jun 2021


---
Data Fabric The Next Generation Of Data Management
WHITE PAPER: Enterprise IT faces more challenges than ever as they try to transform legacy data infrastructures into resilient, accurate, and unified information repositories. Read this white paper to learn how Stardog's data fabrics have helped clients like NASA unify data siloes and external sources, reduce costs, and extract unseen value from data.
Posted: 15 Mar 2021 | Published: 25 Feb 2021