All Research Sponsored By:

Zendesk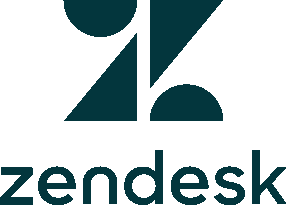 Partner Program
DATA SHEET: Zendesk helps companies like yours build better customer relationships, empowering service providers, value added resellers, and business process outsourcers improve customer engagement and understand customer needs. Read on to learn how Zendesk offers a variety of partnerships that can help you get the most from your customer relationships.
Posted: 20 May 2022 | Published: 21 May 2022


---
Transforming Customer Support with Artificial Intelligence Capabilities
RESOURCE CENTER: Download this e-guide to learn about the evolving role of AI in CRM and how chatbots can help enterprises transform their customer service functions. You'll also uncover how AI technologies use customer data to provide valuable insights into emotions, buying behaviors, identities and more to help you take action.
Posted: 07 Dec 2018 | Published: 07 Dec 2018