All Research Sponsored By:

Optus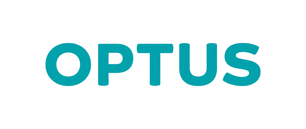 Next-Generation Networking Trends
EGUIDE: In this e-guide, learn about innovation in software-defined networking and network functions virtualization technologies for next-generation networks, and one IT pro's strategies for improving Wi-Fi in a device-saturated dormitory.
Posted: 20 Sep 2016 | Published: 13 Sep 2016


---
Structuring Your Wireless Enterprise Network
EGUIDE: Has the day of the wireless enterprise dawned? This e-guide addresses this question, as well as the challenges facing enterprise IT as it considers moving towards a wireless network. Additionally, dive into a Q&A with a senior IT engineer on how he adapted his wireless network design to overcome today's challenges.
Posted: 08 Sep 2016 | Published: 06 Sep 2016