What is an advanced persistent threat (APT)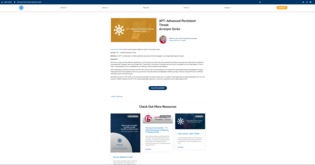 The security landscape is filled with different complex threats, and in order to defend your organization, you need to understand what makes each threat unique.
In this installment of their Acronym Series, experts from Nexum look at advanced persistent threats (APTs), providing a definition, as well as a brief overview of the concept.
Read on to learn more.