Best practices for effective cloud strategy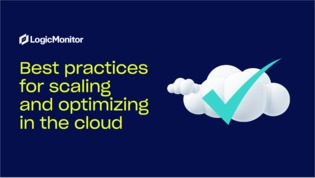 The vast majority of business technology strategies and initiatives are increasingly cloud-centric. It's easy to get excited because the cloud is what drives transformation and enables innovation and ingenuity.
But the truth is, there is no "right" way to cloud. Historic trends indicated that certain types of organizations are moving to similar types of cloud solutions tailored to their business needs.
Whether you've been "cloud first" from the start or you're just beginning your journey to the cloud, check out this white paper to learn the keys to a successful cloud strategy tailored to your organization's needs.