CW EMEA July 2023: Can we trust AI?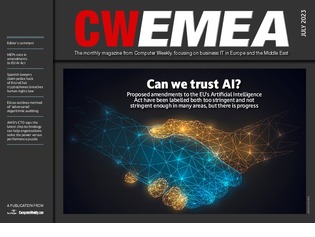 Artificial intelligence and the opportunities and dangers it introduces into society has been a hotly debated subject in tech circles for many years, but today with the increased use of platforms such as ChatGPT, these debates include a wider section of the public.
The fact that schoolchildren are even asking ChatGPT for help with their homework brings home the importance of these debates and the responses to them by national policy-makers.