Combining data and AI: Everything you need for a new approach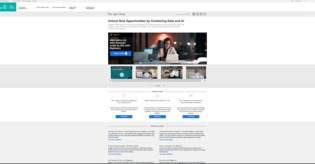 Looking to unlock new opportunities by combining data and AI?
Google's Data Cloud offers not only one of the most complete and unified data analytics and AI solution providers in the market, but also a total-cost-of-ownership (TCO) leader.
Explore the resources in this TechTarget landing page to learn more about how data and AI can help you transform your business by reducing costs and increasing efficiency.