8 secure file transfer services for the enterprise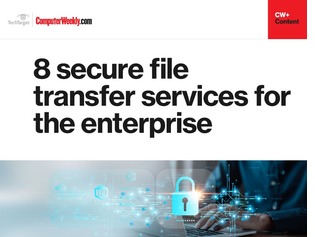 Today's organisations need confidence that file transfers will not compromise their data's confidentiality, integrity and availability. Unfortunately, legacy file transfer mechanisms, such as email and FTP, have historically lacked built-in security features.
That's why we're sharing this e-guide on secure file transfer, including an introduction to how it works and the different secure file transfer services available to help you make an informed decision about how to best protect your organisation's data while moving it from A to B.