State of application security annual report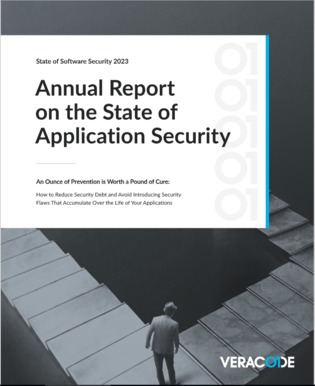 When it comes to security software, vendors are constantly using hard data to establish the factors that go into vulnerability discovery, how to remedy them faster, and lower one's overall security debt.
In this report, you will take a deep dive into the state of software security including the fragility and health of the open-source ecosystem as well as steps you can take to improve your app security program today.
Read on to learn more about the current state of software industry and meet a partner that can help you reduce the risk of a breach, increase your team's productivity, and much more.