Software development opportunities in the cloud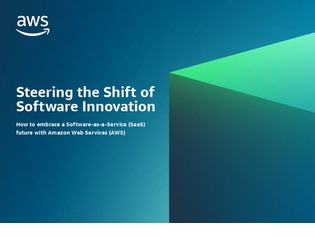 What opportunities do the cloud and SaaS provide for software developers? The benefits range from accelerating time to market to exceeding customer expectations.
This e-book, "Steering the Shift of Software Innovation," delves into 6 more opportunities, in addition to introducing a partner that can guide your software business's transition to the cloud and SaaS.
Download the book to access these insights and more.