Innovation Awards APAC 2023 - Financial Services: DBS Bank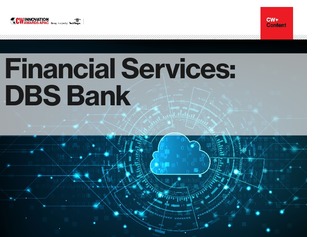 More businesses are claiming to be technology firms today, but not every business has the resources and organisational will to live up to those claims.
Singapore-based DBS Bank, Southeast Asia's largest bank, is not one of those, having transformed its technology stack and constantly rethinking how it operates to optimise resources and human capital, including its developers, through automation.
In this e-guide, read more about DBS Technology Marketplace and how it delivers anything-as-a-service (XaaS) capabilities that enable the bank's applications teams to adapt cloud-native applications quickly and efficiently.