Automated Car Wash System Puts Shine on Wireless LAN and WAN for Edge Connectivity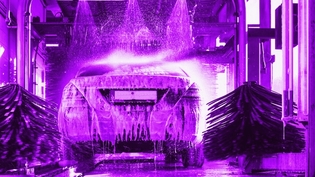 Equipped with end-to-end, as-a-service car wash technology, Motor City Wash Works knew it was in prime position to revolutionize their industry. But connectivity was a big concern, as everything from machinery data to PCI compliant point-of-sale information depended on secure 24x7 network access.
Discover how Cradlepoint and Extreme Networks provided secure, scalable, cloud-controlled 5G, LTE, and Wi-Fi solutions in this case study.