Creating a better planet through sustainable infrastructure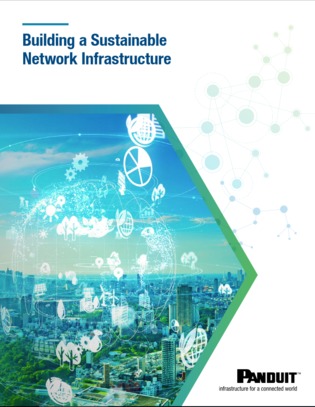 With sustainability being a key initiative for organizations of all sizes, it's important for businesses to aim for standards that are above what the industry dictates. Whether it's waste reduction, less fuel usage, or ISO certifications, it's a lot to oversee.
In this article, you will learn about a partner that has all of that taken care of for you. With their lineup of sustainable network infrastructure products, you know that the products you get are aligned with your company and your customer's sustainability goals.
Read on to learn more about sustainability in technology and see what kind of materials, processes, and partner you need to be an industry leader in sustainability.