Solution Guide: Network Infrastructure for Commercial Real Estate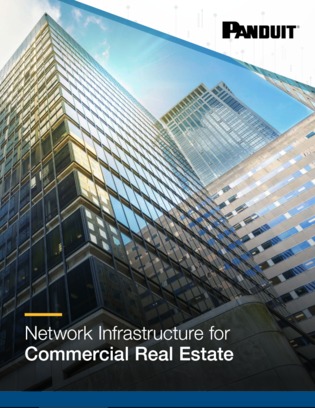 To compete in today's dynamic environment, properties must provide access to reliable, integrated, and high-performing connectivity solutions.
While this can be a challenge for those responsible for designing and installing network infrastructure in commercial real estate, it is a challenge that is easily met with the right help.
Discover in this white paper how your organization can establish robust and reliable network infrastructure that empowers tenants with the connectivity they need to support whatever applications they have in place.