Infrastructure to Support Adapting Technologies in Hybrid Workspaces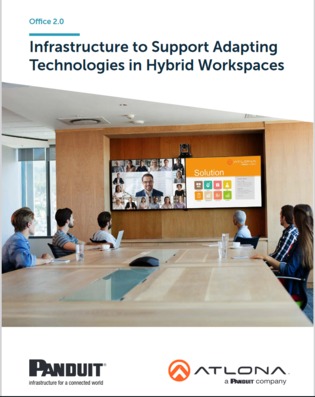 As organizations look beyond today, many are adopting a hybrid approach to bringing employees back to the office: some days in the office and some days remote.
But to accommodate a hybrid approach, companies need to prepare for infrastructure changes that can better support employee activities when they're in the office.
Read through this white paper for a deep dive into the key technologies and applications that infrastructure needs to support in the hybrid office of today — and tomorrow.