How cabling infrastructure builds meaningful connections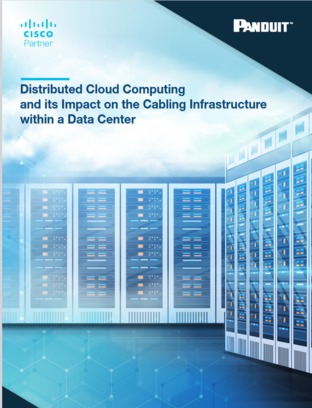 For IT teams that are tasked with maximizing computing power, it usually means they must grow the computational footprint and add more servers, storage, and networking. But we all know that isn't always possible.
In this article, you will learn about how edge computing can expand your computing power when combined with racks that are built out to be both high density and optimized. By making the best use of space in your racks and employing a smart cabling infrastructure, it makes moving computing power to the edge that much easier.
Read on to learn more and understand that to gain optimal computing power, it all starts with your level 1 infrastructure.