12 frequently asked questions about distributed cloud architectures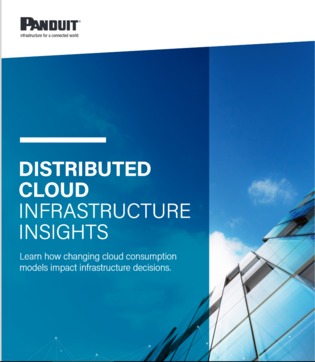 The cloud fundamentally changed how enterprises consume IT. Now, enterprises are fundamentally changing how they leverage the cloud. Increasingly, they are shifting from a public cloud-only model to a hybrid or distributed cloud deployment model.
As a result, savvy cloud service providers must quickly pivot to provide enterprise customers the services they want — when and where they want to consume them.
Dive into this e-book for the 12 questions and answers to the reasons behind the rise in distributed cloud architectures, and the steps that cloud providers are taking to ensure enterprise customers can access the services they need.