6 Considerations When Planning Data Center Network Upgrades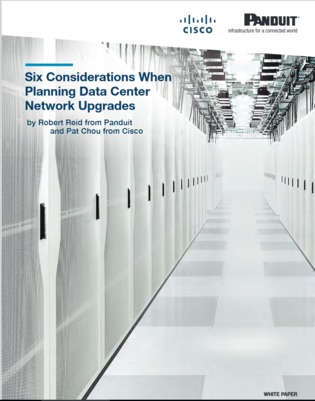 As applications like AI, 5G, and IoT continue to grow, so will the need for processing power and bandwidth in the data centers that support their associated applications.
Many data center operators are under pressure to ensure that their network hardware and fiber cable infrastructure strategy not only supports today's requirements, but also provides a cost-effective upgrade path to accommodate the inevitable future growth.
Discover in this white paper the 6 secrets data center operators must know to avoid costly maintenance and changes in fiber cable infrastructure for years to come.