6 user authentication types to secure networks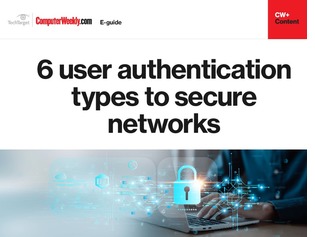 The goal of identity and access management is to ensure the right people have the right access to the right resources - and that unauthorised users can't get in. Authentication - the process of determining users are who they claim to be - is one of the first steps in securing data, networks and applications.
Learn about six authentication types and the authentication protocols available to determine which best fit your organisation's needs.