How can you speed your security incident response?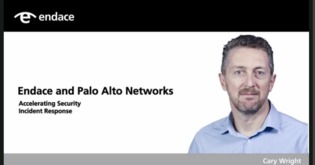 The cyber landscape is dense with threats.
Therefore, the question is not whether your business will have to respond to a security incident, but rather how quickly will your business be able to.
And you want your answer to be very quickly.
This video explores how you can speed your incident response with a workflow between Palo Alto Networks and Endace.
View now to learn more.