Innovative approaches to fortify online learning networks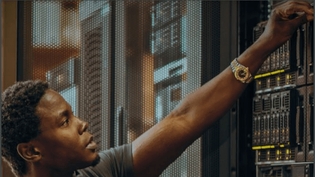 It took a pandemic for the education sector to dive into digital transformation. However, when you take an accelerated path to digital transformation, you need to make sure your IT backbone is ready and capable.
In this paper, you will get an in-depth look at the technologies being utilized in the education sector today—such as IoT, hardware sensors, and network security—and what you need to make sure your network is fortified and ready for workflows.
Read on to learn more about the importance of the IT backbone as it applies to the online learning sector, but know that in the enterprise space, the concepts are the same.