The future of manufacturing: Industry 4.0 and more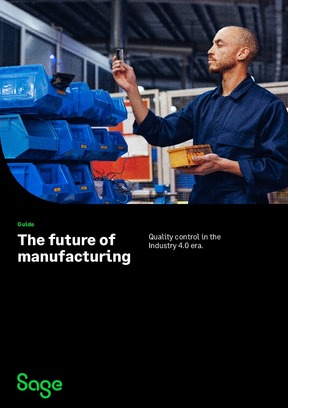 Manufacturers understand the importance of quality. However, ensuring quality can be made difficult by a number of challenges such as:
Keeping customers satisfied while also reducing costs
Multi-echelon supply chains
Growing compliance and regulatory requirements
And more
So, how can companies revamp their operations to best prioritize quality in their processes to improve their profitability and the bottom line?
Dig into this white paper to gain insight into the current manufacturing landscape and learn how you can better manage your supply chain for end-to-end quality.