How to transition from SD-WAN to SASE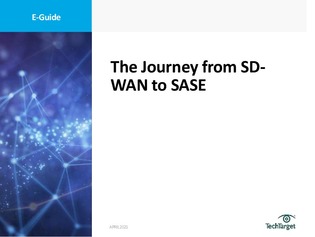 As businesses work to ensure secure connectivity for their distributed employees, many have moved from an SD-WAN framework to a SASE one.
You may have some questions:
How do SD-WAN and SASE compare?
What are the benefits of adopting a SASE model?
What does a transition to SASE look like?
This E-Guide has answers. Keep reading to access networking insights.