Powering performance with engaged employees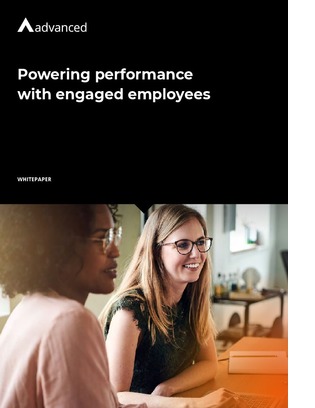 Only 15% of employees worldwide report that they're truly engaged in their jobs and the work that they do.
But, when a lack of engagement can affect performance, productivity, and workforce satisfaction, how can companies improve without increasing costs?
Access this white paper to gain insight into the current state of employee engagement and performance, and discover how you can combat challenges that may arise for organizational success.