Achieving efficiency with new performance management tech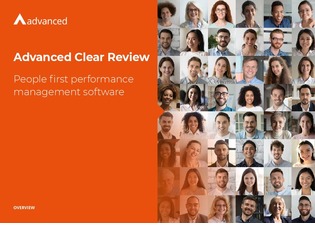 Managing employees isn't easy, especially when it comes to tracking performance. HR teams and leaders need effective visibility and the right tools in order to properly support workforces and their needs.
But with so many solutions and systems on the market, how can you know what best fits your organization?
Take a look at this e-book to find out how you can align your workforces, set and track company goals, and provide a full and fair view of employee performance for success.