B2B marketer's guide to better understanding your audiences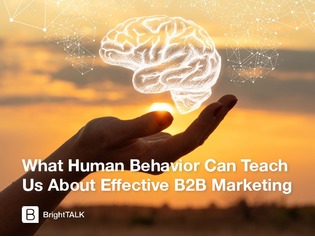 Due to a variety of new technology and tools, marketing teams now have a nearly 360-degree view of their audiences, meaning that market insights are essentially at their fingertips.
However, those insights mean nothing if you don't know to utilize them to efficiently drive growth. So, how can you best decode audience behavior?
Read through this guide to find methods that you can leverage to better understand your customers and learn how you can appeal to their intelligence and emotional quotients.