How Successful Retailers Think About Strategy and Technology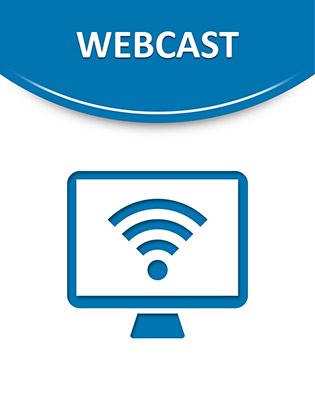 Embracing digital transformation is essential for the future of retail and achieving strategic growth ambitions, innovation and more. Many retailers are still learning to leverage digitally-enabled retail in order to combat recent challenges and disruption.
However, some organisations are struggling to navigate this tech-influenced evolution, and can find the process of either building new tech stacks or modernising older ones to be daunting. How do successful retailers think about strategy and technology?
Watch this webinar to hear insight from industry experts as they discuss best practices, strategy, and the use of technology to scale, grow and accelerate your business success and enhance CX experience.