How LTE and 5G Solutions Support Modern Public Transportation Technologies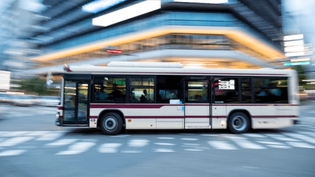 Public transportation agencies are increasingly employing new technologies on buses, trollies, and ferries to improve both rider experience and operational efficiency.
Many of these digital transformations have become essential, including free passenger Wi-Fi; HD video surveillance; digital fare collection; and vehicle telematics.
Tap into this white paper to learn how many agencies are connecting all these technologies through enterprise-grade routers that feature cloud-managed cellular and Wi-Fi connectivity, which reduces the need for in-person troubleshooting.