Your ultimate managed IT & security guide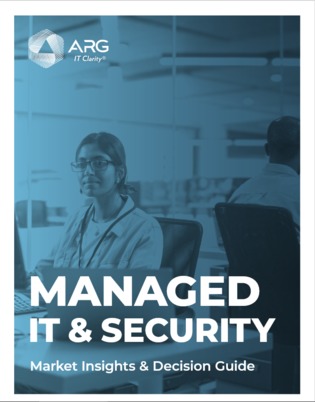 Whether you are concerned about skyrocketing cyberattack threats, debating a migration to the cloud or looking to enhance your talent pool, this e-book will answer all your questions.
Contributed by executives from tech companies across the country, this resource details best practices and key insights into workforce management, IT security and cloud migration.
Download now to access your ultimate managed IT and security guide.
Vendor:

ARG, Inc.

Posted:

Aug 6, 2022

Published:

Aug 6, 2022

Format:

HTML

Type:

eBook