6 "must haves" for deploying agile IoT routers in enterprise environments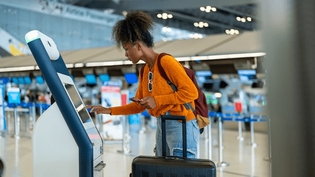 IoT provides immense value and ROI in stores, warehouses, manufacturing plants, fleet vehicles, and every nook and cranny of municipalities far and wide. The potential is there for the taking, but choosing the right solutions requires careful consideration.
This IoT Buyers' Guide explores some important questions, options, and best practices regarding cellular connectivity, security, and flexibility for a variety of enterprise IoT use cases.
Keep reading to discover today's connection, security, and management needs for cellular-enabled IoT deployments.