How a better network can aid first responders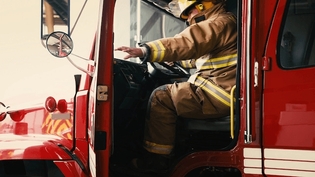 First responders must act in situations in which a few seconds can mean the difference between life and death. Because of this, when they rely on a network to facilitate their communication, it is essential that the network be as strong and ready as they are.
In this e-book, CradlePoint gives an overview of how first responders have used their LTE and 5G offerings in support of their mission to protect public safety. With a client base of over 4,500 first responder agencies, CradlePoint leverages real-life examples of their offering being used in order to demonstrate its value.
Read on to learn more about why first responders choose CradlePoint for their network needs.