Why your data governance strategy needs a new approach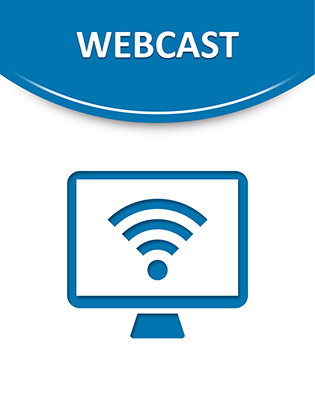 Effective data governance ensures that data is consistent and trustworthy and doesn't get misused. But as organizations face new data privacy regulations and rely more and more on data analytics to help optimize operations, outdated data governance strategies become greater and greater risks to their enterprises.
In this webinar, data governance specialists from Alation discuss the common oversights made by enterprises when concocting their data governance strategies, and they provide paths for improving your business's tactics.
Check out this webinar and learn how Alation can help your enterprise shore up the weaknesses in its data governance strategy.