Understand data modeling to achieve industry 4.0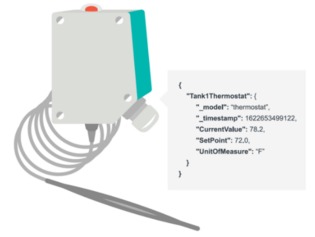 Data modeling can help companies standardize information, enable interoperability, show intent, determine trust, ensure proper data governance, and more.
But setting out to achieve data standardization at scale can be overwhelming.
Explore this blog post to learn more about what data modeling looks like and discover how HighByte can help your teams develop successful models.