7-step guide to industrial data use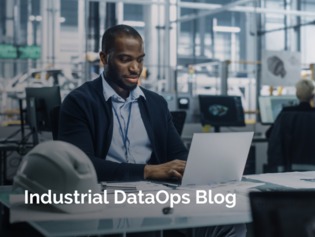 A modern industrial facility can easily produce a terabyte of data each day; unfortunately, not all of this data is usable or useful in its original form.
This 7-step guide will help you process your industrial data and transform it into a useable, valuable source of insight.
Read on to learn more about Industrial IoT data and its proper use.