DataOps and Industry 4.0: Your guide to value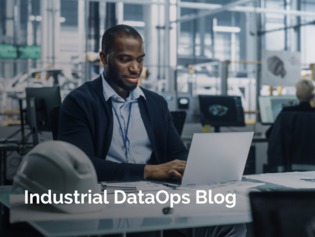 The change sweeping the manufacturing industry right now is so thorough that some are calling it "The 4th Industrial Revolution."
With this change comes problems—namely the issue of unusable data.
But with the right DataOps approach, organizations are starting to make sense of remarkably complex sets of data.
This website post will walk you through the essentials of an industrial DataOps solution and demonstrate how one can be made to create value.
Read on to learn more about DataOps and the change sweeping industry today.